These are just a handful of things that are must haves for this kid. From books I have fond memories of reading to my classes, to amazing instrumental renditions of Kelly and my favorite songs (thus making them tolerable nap classics and forcing our musical taste on the youngin right from the get go). And a few nerdy things I am in love with.
* Marti and the Mango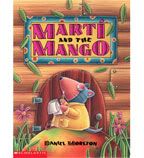 *Ben Harper and the Relentless 7- (great song) - The Three of Us
*
The String Quartet Baby Shower Collection album by Vitamin String Quartet
* Leaf wall mount decoration from Ikea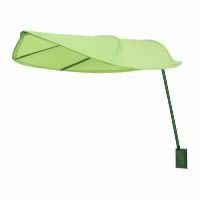 *Giant soft blocks from Lakeshore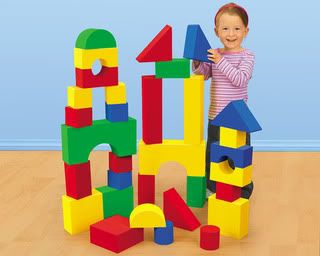 * Baby multi mirror from Lakeshore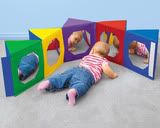 folds up into a seat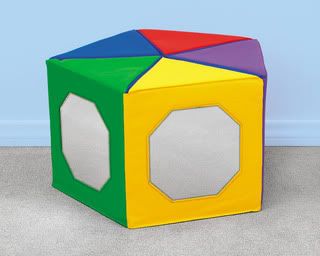 *The Little House -my favorite childhood book.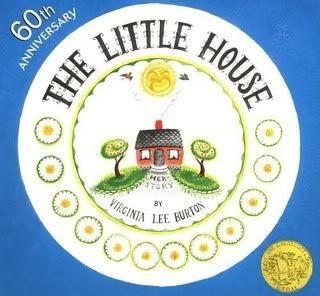 * Sweet Luggage for one cool baby!!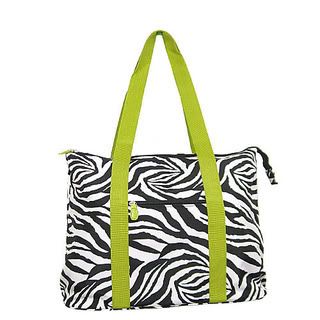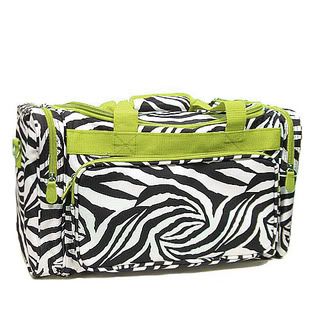 That's all I can think of so far. :)
Time for a nap.